Restaurants & Bars
The restaurants at the Be Live Collection Marien Hotel will be an essential accompaniment to your holiday in Puerto Plata and constitute one of the many varied and lively attractions at our Be Live Collection Marien Hotel.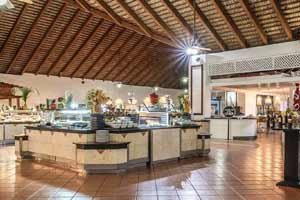 Buffet
The buffet in theBe Live Collection Marien presents a huge variety of foods for breakfast, lunch and dinner. The themed decor and the show coooking are just two of the many valuable assets of this establishment.
Breakfast (6:30am a 11:00am), lunch (12:30pm-15:00pm) and dinner (18:30pm-22:00pm)
Dress code: Informal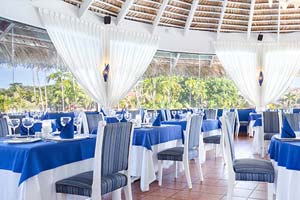 Mylos
Lovers of fine cuisine can choose from the most select dishes on the menu of our hotel's gourmet restaurant, open from 18.00 to 22.00 hours. Reservation required.
A la carte.
Air conditioning
Children age limit: Minimum 7 years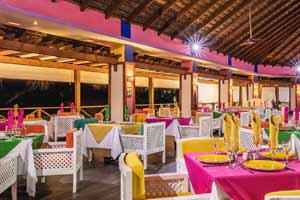 OralÉ
The restaurant Mexican serves all the traditional dishes from Mexico for dinner. Reservation required.
Casual
Fans
Open from 18:30 to 22:00 hrs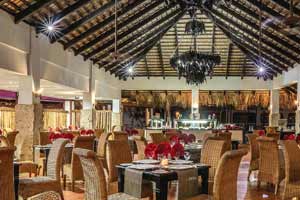 Rodizio
The Rodizio restaurant offers the best selection of products to enjoy Brazilian cuisine. Open for dinner. Reservation required.
Casual
Fans
Open from 18:30 to 22:00 hrs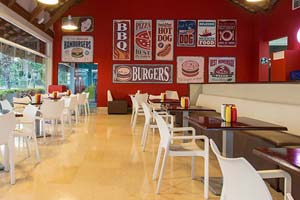 Burger Corner $
Open from lunch and into early morning, this is our interpretation of fast food with an extensive selection of dishes you can enjoy all day on an informal and relaxed ambiance while dining in or taking out. Exquisite hamburgers, salads, burritos and snacks prepared with high quality products.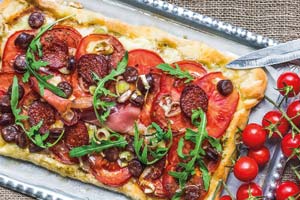 KM Pizza $
An innovative proposal where you will be able to taste all different kinds of pizzas made on a wood oven in a relaxed and fresh ambiance designed to enjoy fun memories with family and friends.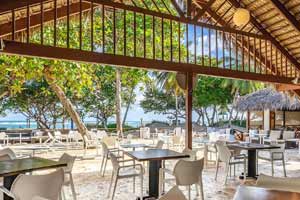 Snack Bar
Next to the beach and the resort's swimming pool, the Snack Bar offers customers specialty snacks to eat between meals. Open 10:00 am - 2:00 am.
Casual
Drinks service until 02:00 hrs
Serving snacks during the day-time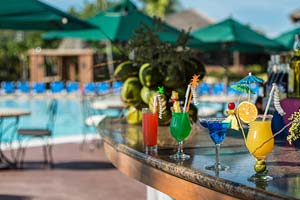 Pool Bar
The pool bar in the hotel offers refreshing drinks. Open from 10:00 hrs to 00: 00 hrs.
By the swimming pool
Casual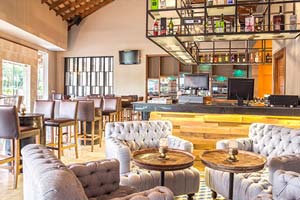 La Vinoteca
It offers a selection of wines, and all types of alcoholic drinks. Open from 6:00 pm to 2:00 am .
Air conditioning
Extra charge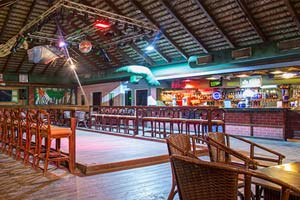 Dance Bar
 Dance Bar has a night club area for all the hotel guests.
Air conditioning
Drinks service 24 hrs.
Night club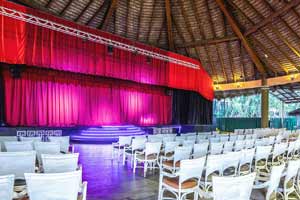 Teatro Bar
Our resort has a Teatro Bar. Open from 8:30 pm to 11:00 pm